Hello everyone!
We are just a few short days away from race #1 at Brown's Creek Nature Park hosted by Cape Fear SORBA. We hope that you are ready, because we are really excited about getting the season going with a bang!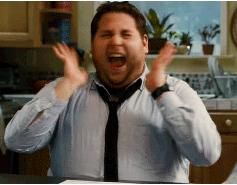 There are a few updates and bits of information that we want to let you know about so that you are fully prepared for the first race and beyond. So lets get to it.
Race #1 is this Sunday!
Race #1 is located at the Brown's Creek Nature Park and Trail in Elizabethtown, NC.
Physical address is
2354 E Broad St
Elizabethtown, NC.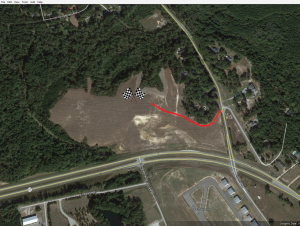 HOWEVER, we will NOT be using the regular parking lot for registration and race starting. We will be utilizing the large open field attached to the property for parking, registration, and race start/finish. Signs directing you to this location will be in place on race day.
Registration and Race Times
11 am: Registration opens
12 pm: Kids race
12:45: Registration CLOSES
≈12:45: Pre-race meeting,
1 pm: Adult & Youth racers begin racing!
Race Plates
IMPORTANT: Just like last year, all racers are being assigned a race plate that they will REUSE at all CCORS races the attend. It doesn't matter if you are racing 2 races or 7. If you are paying to race you will be using the SAME race plate each race, so HOLD ON TO THEM. If you lose that race plate there is a $5 fee for a new number each time. So its in your best interest to not lose them. Make sure that race plates are visible to the timers, do not put them behind all of your cables. If we can't read them, you can't get timed properly.
So make'm visible & Reuse'm
Professional Race Support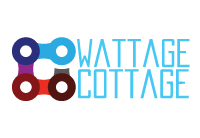 See that chain logo? Thats the logo of Wattage Cottage coaching. Brandon Davis, owner operator of said coaching service, is also a pro level mechanic. How pro? This season he wrenched all over the US and Europe for the 4 time defending US Cyclocross National Champion Jeremy Powers. This season we are excited to have him be apart of the race series and he WILL be attending race #1 at Brown's Creek to offer Neutral Service support for racers. What does that mean? If you have a mechanical issue he is there to offer mechanical help as much as he can and get you rolling to finish your race. Of course you can also talk to him about his coaching services, he wants to help you get faster! Check out his website for more details on the services he offers: Wattage Cottage Coaching 
Industry 9 Wheel Set Raffle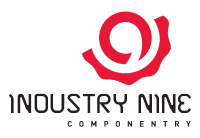 Lastly, its time for the details of the Industry 9 "Trail S" wheelset raffle! I9 has been gracious enough to send a wheel set to us in advance of race #1, and you could very well go home with it at the end of race #7.
Here is how it works:
If you are paying to race, that's YOUTH all the way to Cat 1, you get 1 free entry into the raffle each time. You must write your name and phone number on the tickets CLEARLY so that we can call you if you win and are not present at race #7.
Additional tickets will be available for purchase for $5 each at each race  AND at Two Wheeler Dealer in Wilmington.
The wheels you will see at each race this season are the wheels you will win UNLESS they will not fit on your bike for any reason. Those wheels are 29″, 9/10 speed, and thru axle. If you need a different freehub, different axle setup, different size (27.5 is offered but NOT 26) etc and win the wheels Two Wheeler Dealer will work with you to get you setup at no additional cost. Below are some awesome pics of the wheels.
So thats it folks, race day is Sunday. Remember, registration open at 11am, kids race at noon, registration closed at 12:45 and then adults start racing at 1pm.
CCORS is ready to go!