Can you believe it is only 10 days until the last CCORS race of the season (June 1st)! The Cape Fear SORBA club has a great day of racing planned including FREE food for all paid participants! The food will be catered by Old South BBQ in Leland, NC…Pulled Pork BBQ, BBQ Chicken (sauce on the side), Baked Beans, Potato Salad, Sweet and Unsweetened Tea.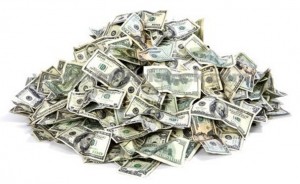 CCORS has already paid out over $6000 in awards this season and will be paying out over $1000 again in Individual Race Awards for race #7.
And…don't forget in addition to the $7000+ in race payouts CCORS has paid this year there will also be an additional $2,600 in overall series awards given out after the race. These awards are still up for grabs in close competitions in most classes which should make for some interesting racing.
Still only $25 to register for all classes except for Youth ($10) and first timers ($10)…as always kids race FREE!.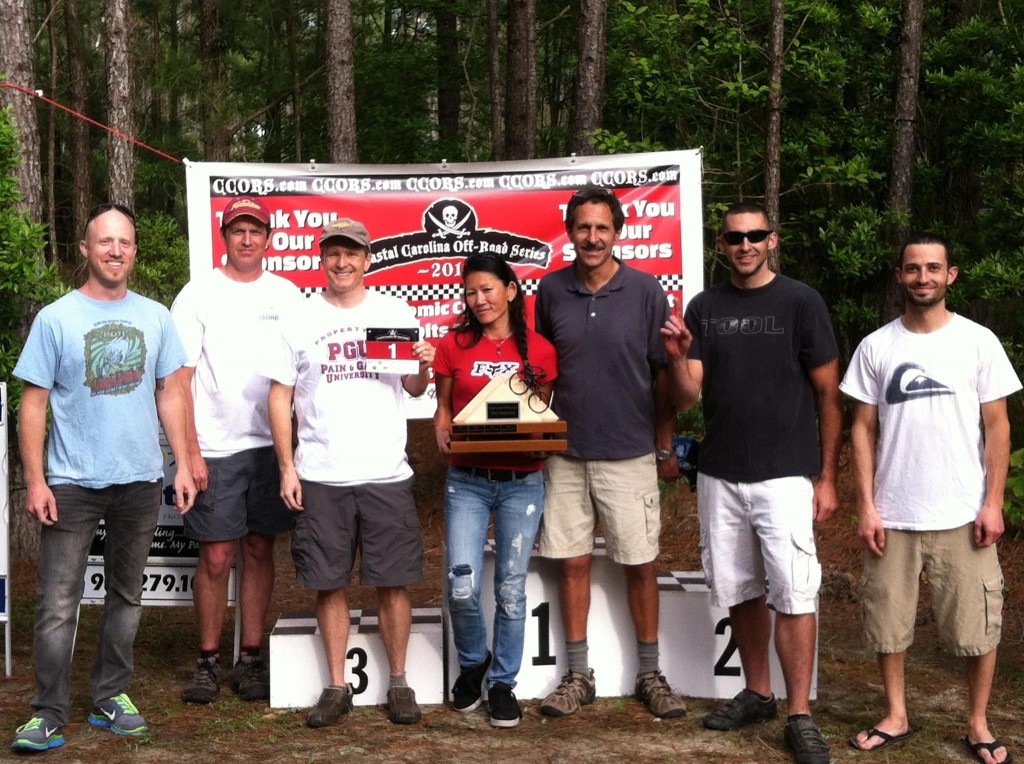 And…don't forget there is a huge competition for the Team Trophy! So come out and join us for a great day of mountain biking in Brunswick County.