Yup, 2015 CCORS officially kicks off tomorrow at Bicycle Post Trails in Greenville, NC! First wave starts @ 1pm sharp!, registration @ 11, kids race @ 12.
Changes for 2015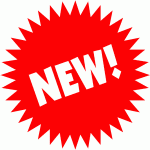 As you've probally heard, theres been some changes for this years Series. Heres what you need to know. Spread the word!
2015-CCORS-Changes
Come prepared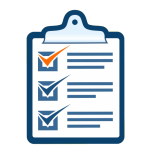 If you're a "Pro"crastinator like me here's a chance to help speed up your race day prep. Download and pre fill the 2015 CCORS Race #1 Registration form and Club waiver ahead of time.
First Timers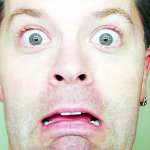 Racing in your first MTB race an be confusing and intimidating…no longer! Our team has put together a First Timers guide to Cross Country MTB Racing.  Take a look and let us know if you have any other questions
Any thing else? Feel free to email us if you have any questions